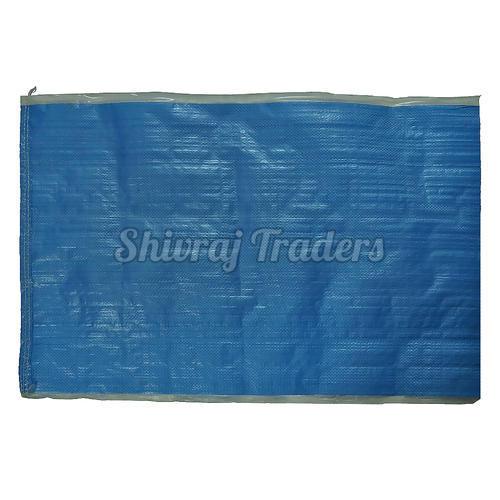 HDPE or High Density Polyethylene is a very common type of plastic that you can see being used by people across the globe. HDPE is commonly used for the making of plastic bottles carrying juices, water, milk, and other liquid items. But bottles are not the only thing made using HDPE. One can also see a number of HDPE blue plastic bag supplier in India that are offering the best quality HDPE plastic bags for carrying a number of items. Not just blue, you can also find pink, white, yellow, green, red and many other colors from the HDPE blue plastic bags supplier in Mumbai. The popularity of HDPE for plastic bags has increased tremendously and the reasons behind this are many. Some of them have been listed below.
Recyclable
The eco-friendly nature of HDPE plastic bag is one of the biggest reasons behind its popularity. With the pollution level going up, many people have started approaching the wholesale HDPE blue plastic bag supplier in India to get a more eco-friendly alternative to plastic bags. As they are made with high density polyethylene, they can be easily recycled and made to use for other applications.
High Strength
The next quality of HDPE plastic bags is that they are strong enough to hold various items. They have a good strength that allows them to carry heavy weight items without any issue. You can be sure that they would not break down or tear apart when you fill these bags with heavy things to carry.
Light Weight
When you know that something is very strong for carrying, you will generally see that it is very heavy in weight. But when you choose HDPE plastic bags, you can be sure that they are light weight. The composition of high density polyethylene is such that it displays high strength without actually increasing the weight of the plastic material.
Easy To Carry
The HDPE material used for the making of the HDPE plastic bags is smooth and soft to touch. Moreover, the blue HDPE plastic bag suppliers procure only such plastic bags that have a easy to hold design. The gripping area is made strategically to not cause strain in the hands while carrying.
Cost Effective
The next feature that makes people buy HDPE plastic bags is that they are cost effective. You can explore the market and any other type of plastic used for making such colorful and handy plastic bags would come with a high price. However, the HDPE pr High Density Polyethylene material is very cost effective. It can even be recycled that makes it not just cost-effective but sustainable as well.
Weather Resistant
When you have to carry some things around and the weather is not on your side, you need to put greater focus on the quality of the bags. HDPE plastic bags are known for their resistance to weather. Whether it is raining, snowing or the sun is shining and harsh on you, these bags would not be hampered for a long time.